(Version 2 Funnels only)
Increase conversion by using coupon codes in 1-step and 2-step order forms
Offer exciting discounts for one-time products by creating coupon codes
Available inside Payments -> Coupons
Offer percentage discounts or fixed amount discounts
Ability to auto-generate coupon codes
Limit the maximum number of coupon redemptions to offer discounts within fixed budget
Ability to create universal or product specific coupon codes, which can be applied on specific products
Ability to not display coupon code option in specific order forms, simply turn the toggle off for specific order forms
Keep a track of successful redemptions directly from the list view.
Filter orders in which the specific coupon code was applied using View History action
Coupon application and discount offered details available in specific order details
Note:
Coupons can only be applied to one-time products/prices. Coupons for subscriptions will be coming soon
Any order form for which an active coupon code exists in active state, will start showing "Apply Coupon" text box without any additional step
Turn off the toggle to hide the application text for any specific order form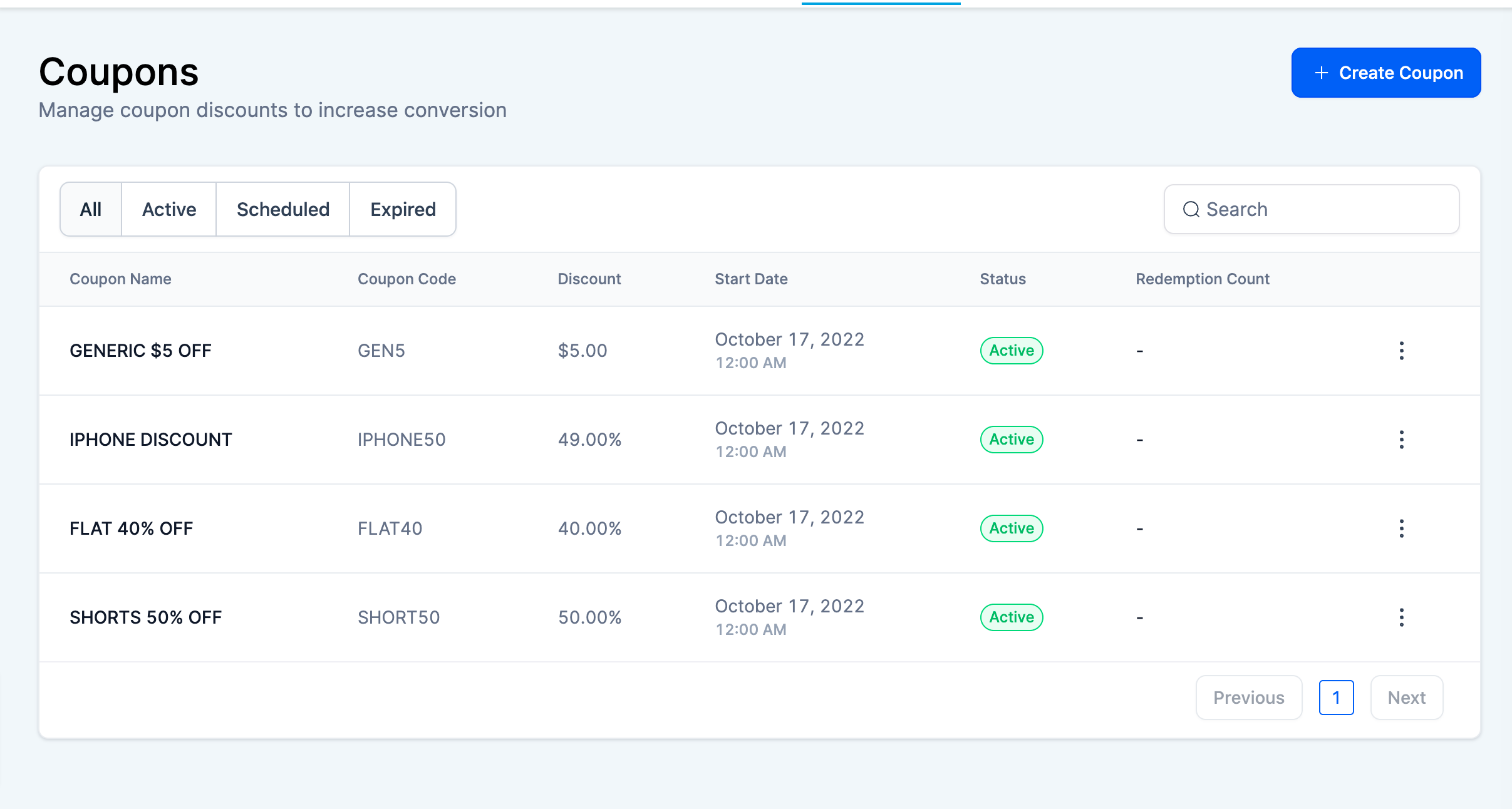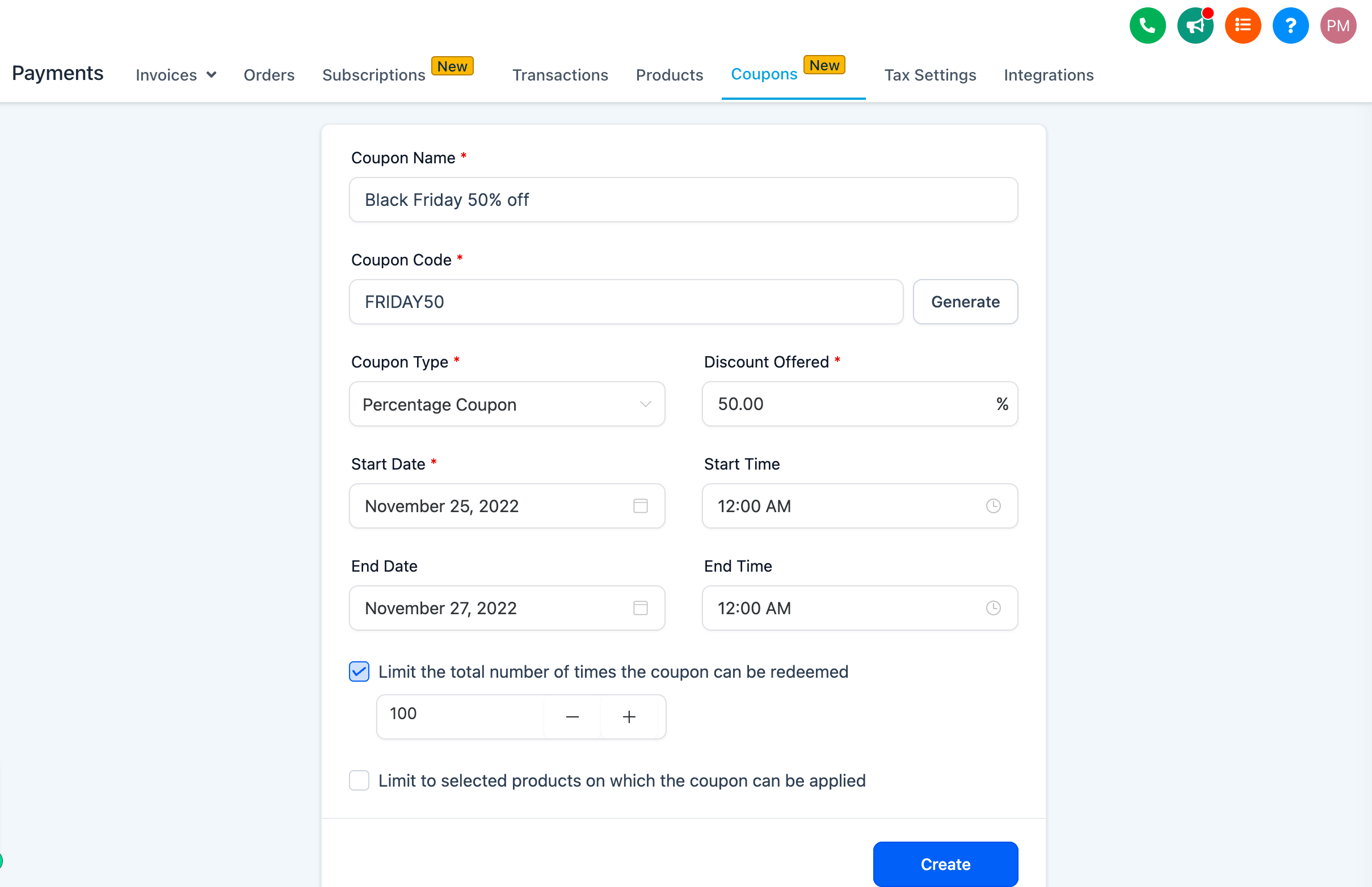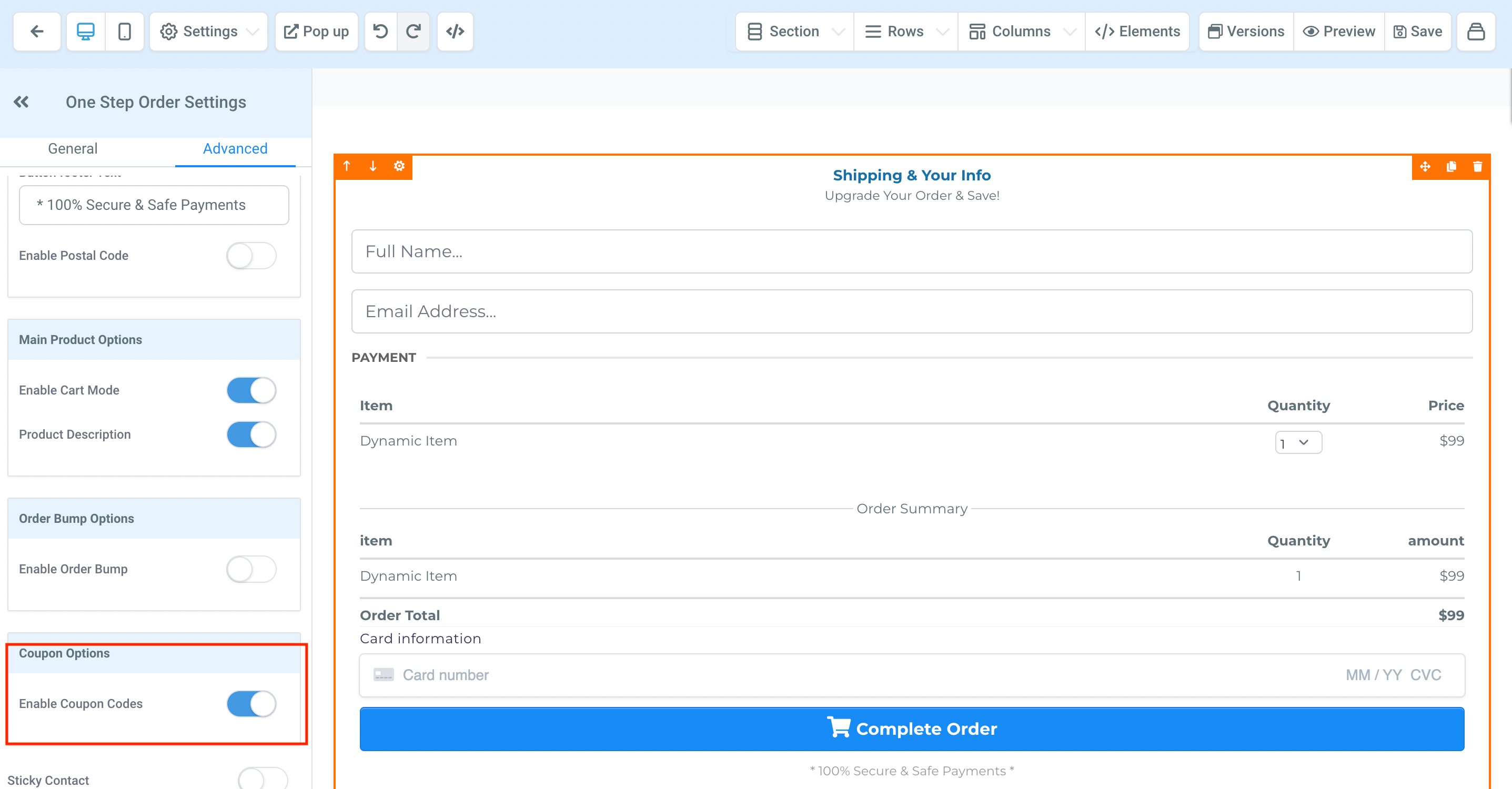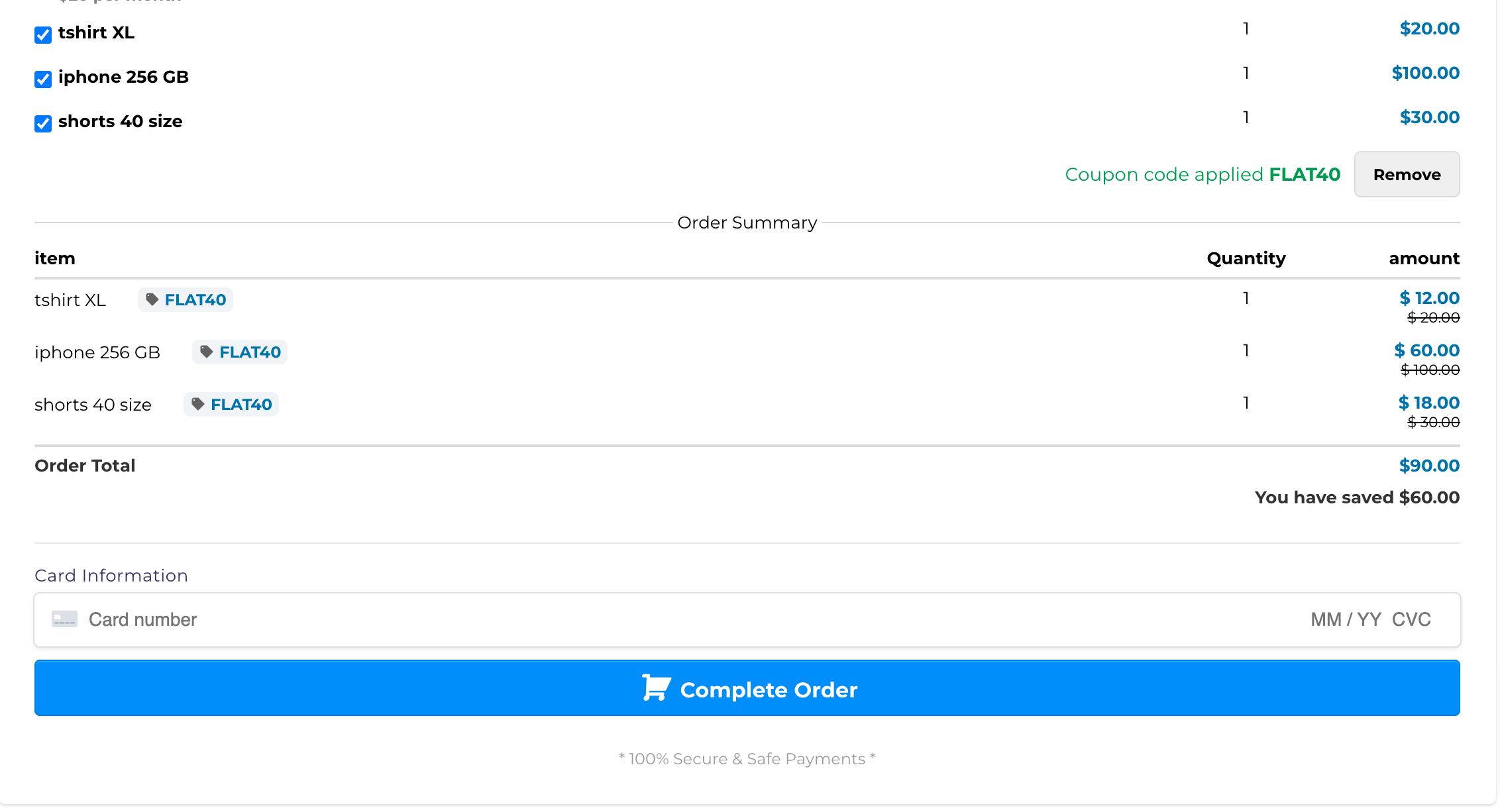 Get started with Teamwork
Start working together beautifully. See how Teamwork can help your team with our 30-day free trial.