New Feature – Schedule Blog Post
Users can now schedule blog posts with specific dates and times relevant to the sub-account timezone.
How to schedule a blog post?
Create a blog post
Add content to the blog post
Click "continue" for blog post settings
At the end, there is an option to schedule a blog post to publish at a specific date and time.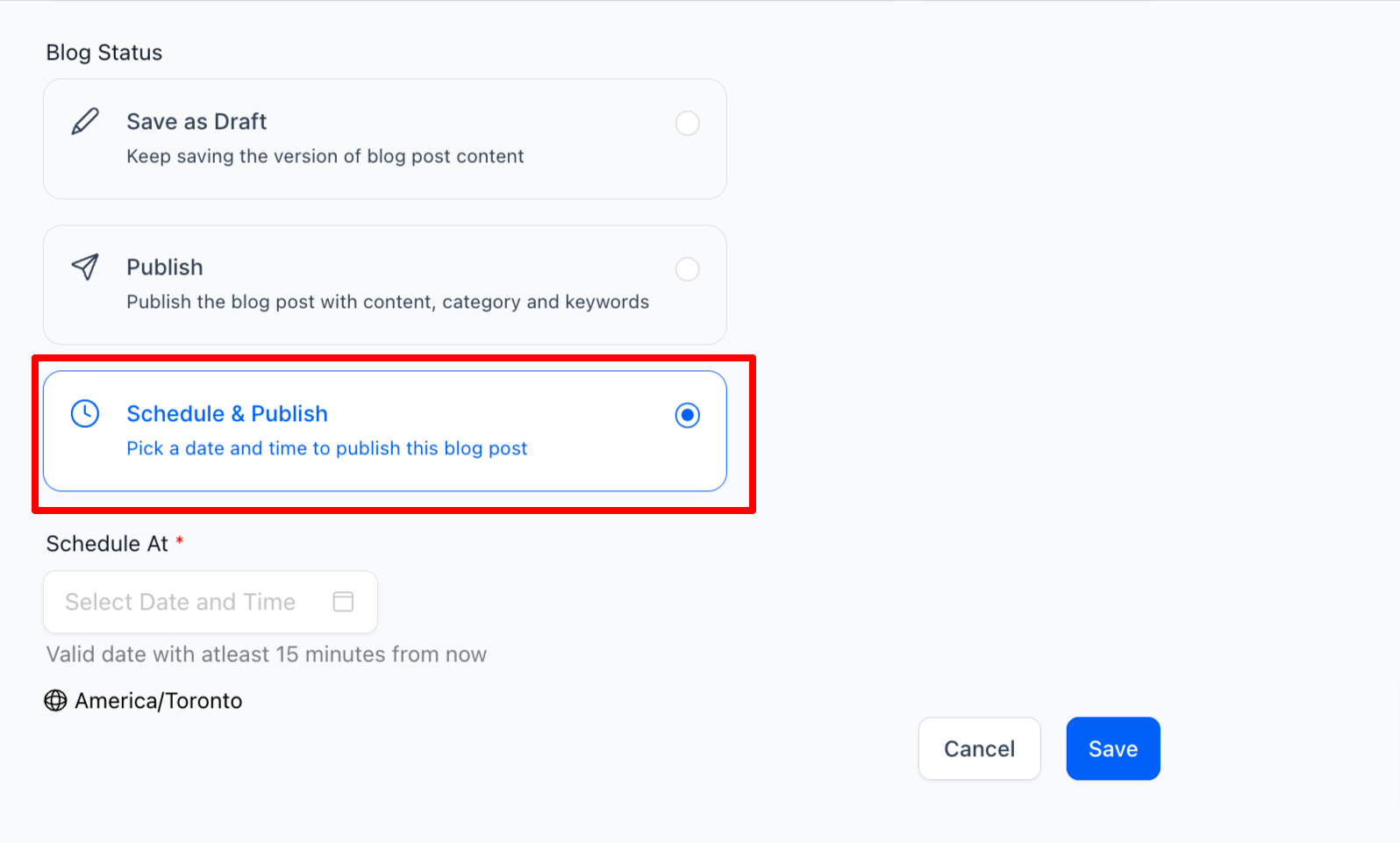 Help Article – https://www.wppropulsion.com/blog-how-to-schedule-a-blog-post/
Enhancements
When user used to do Ctrl A, the alignment popup used to get showed on the blog content. This is fixed.
Pasting of image will show the dimensions of height/width
When You're Ready, Here's How We Can Help: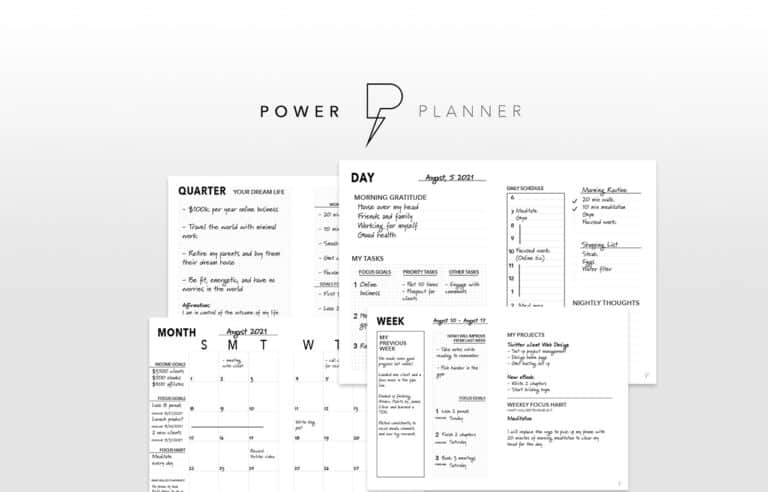 Goals are important. If you want help reverse engineering your vision into bite-size goals and tasks — download The Power Planner for free.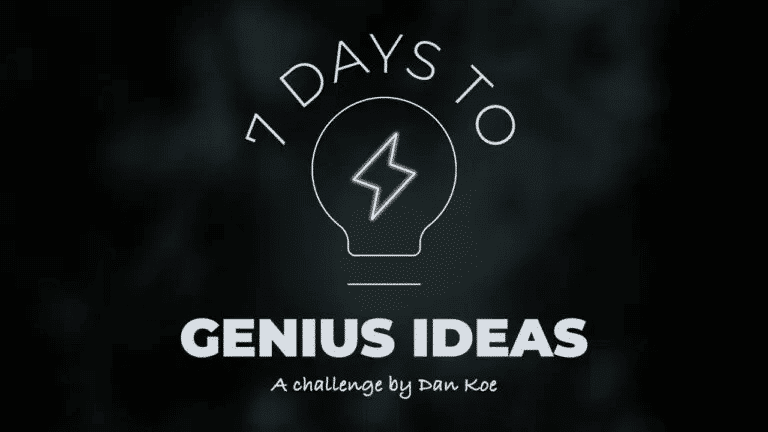 Learn faster, train your creative muscle, and craft genius level ideas
 for your content, business, and life direction.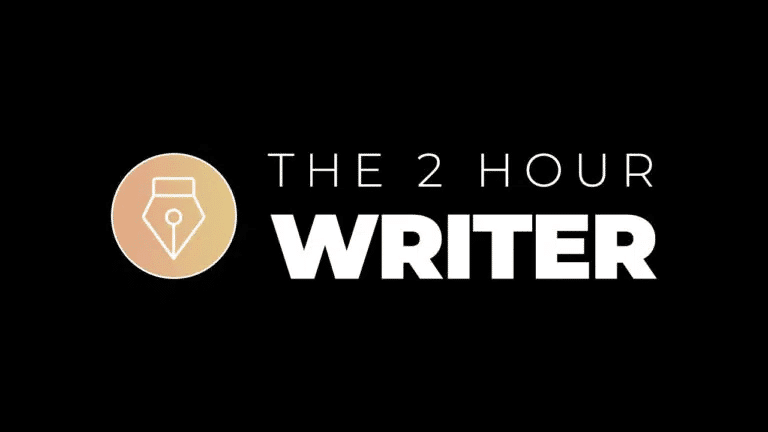 Implement Our 2 Hour Content Ecosystem
 To Learn High Impact Digital Writing, Boost Your Online Authority, & Systemize Content Creation For Rapid Growth
Get started with WP-Propulsion
See how WP-Propulsion can help you with your needs.