TikTok (Personal) and Group Hashtags in Social Planner
Rany Aing
/ December 13, 2022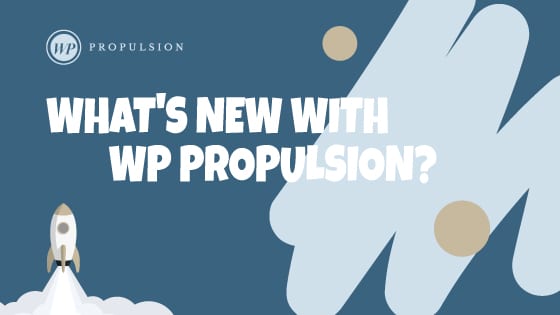 Social Planner Updates
TikTok – Personal Profile
Group Hashtags
How does TikTok posting work?
Connect your TikTok personal account
Create and Schedule videos
The Tiktok app will receive an inbox notification on the scheduled day.
Once approved, the post will go out
Group Hashtags
Creating group hashtags allows users to create 30-200 hashtags rather than manually add them every time in the post.
How to create Group Hashtags?
Click on the Hash "#" icon in the post composer
Add the name of the group hashtags in enter namespace
Add hashtags as words and hit enter, it will create small tags
Choose the number of hashtags that can be appended to each post.
Click save and apply
Help Articles
Get started with WP-Propulsion
See how WP-Propulsion can help you with your needs.