WordPress Cache Management: Ensures that your site performs at its best.
Rany Aing
/ December 5, 2022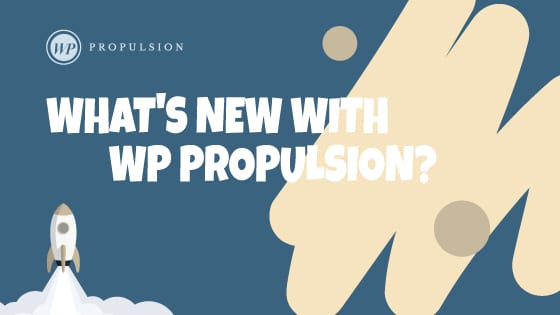 In our effort to make the platform more efficient and robust, the following new features have been added to the Advanced Settings tab in WordPress.
1. Cache Management ⚙️
New Cache Management Policy is set in place to increase Web Performance. Users can now change their cache policy based on their preferences to be:
Cache Static content
Cache-control Headers
Force cache all content
No cache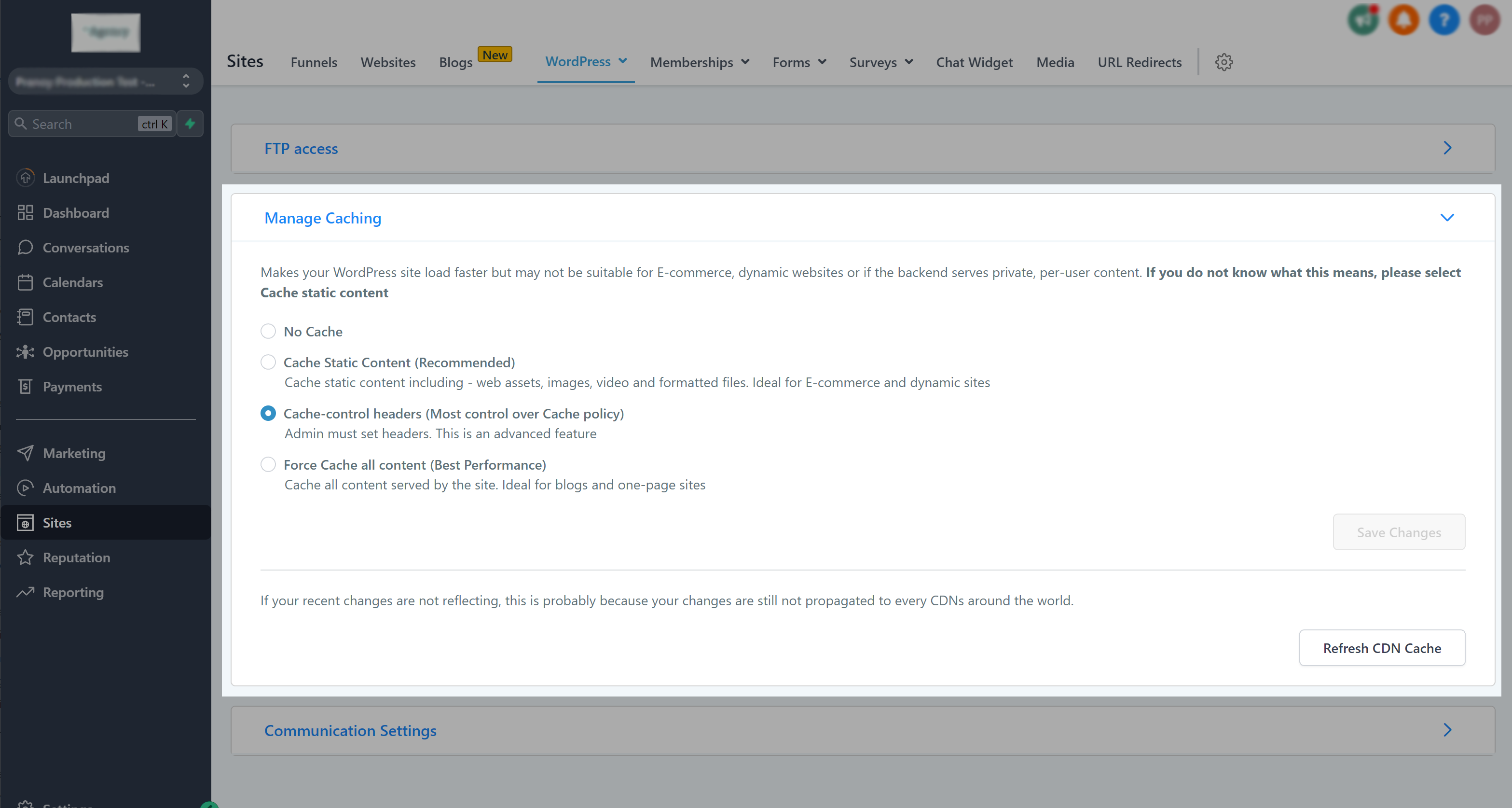 2. Delete WordPress Site ❌
Users can now delete their WordPress site including all files, domains, and databases to start over with a site or delete an existing site no longer in use.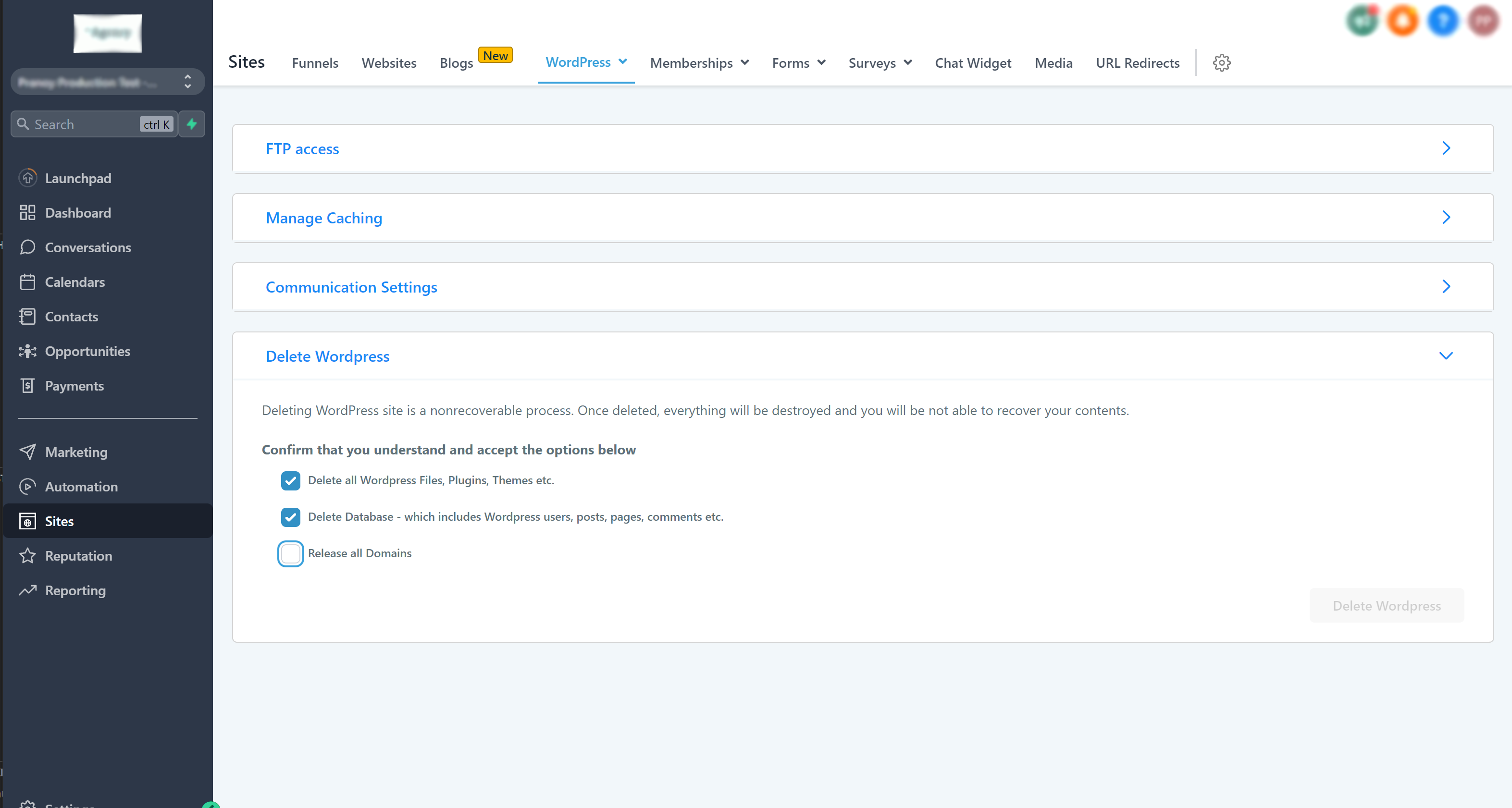 Delete confirmation window: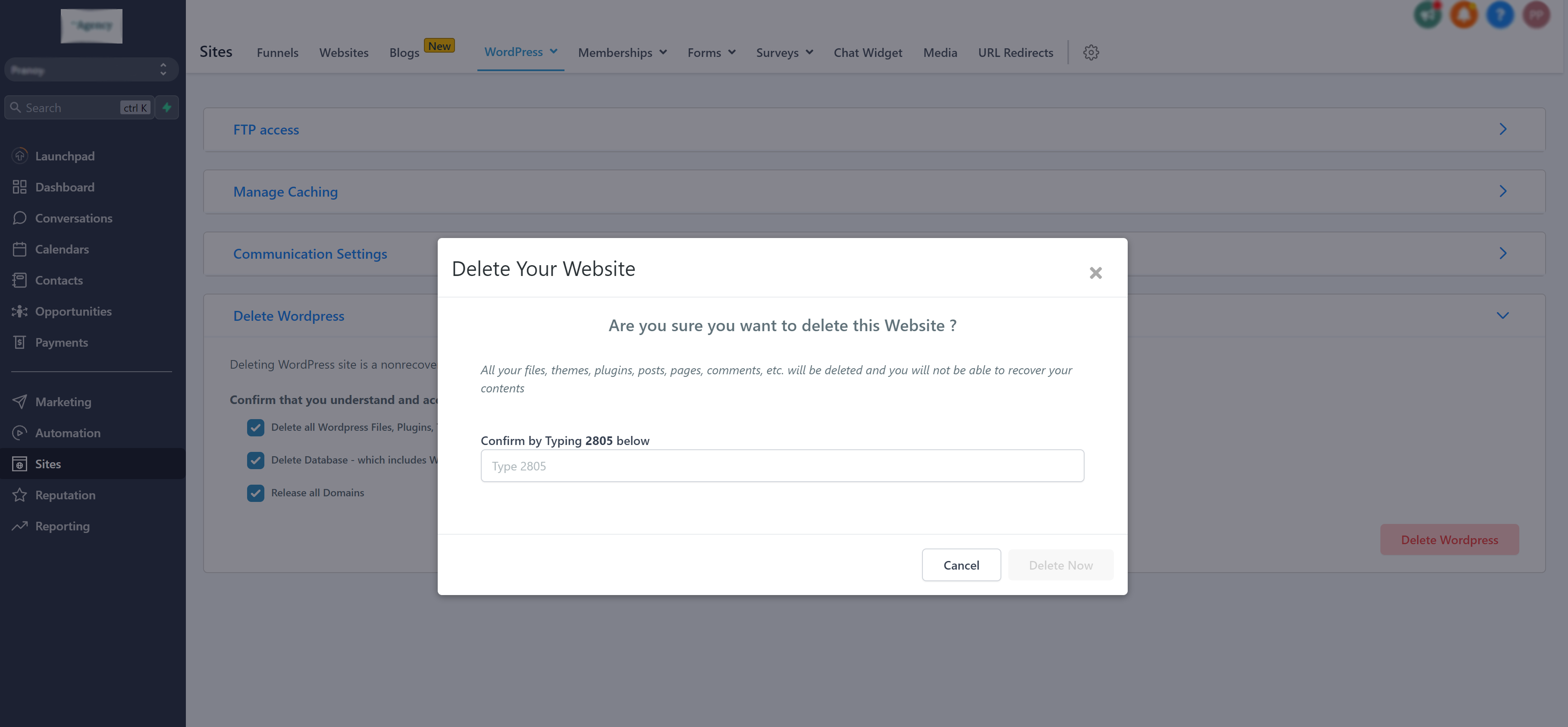 Explore more about WordPress here 👈
Get started with WP-Propulsion
See how WP-Propulsion can help you with your needs.