ABOUT US
We keep your online business powered (so you don't have to).
With real tech solutions and support for real small businesses.
01
What we do
When your online business is thriving, we've done our job.
WP Propulsion makes it easy to grow and market your local business online. We use the same high-performance technology as the 'big guys.' But we do it with a customer-first commitment and an unwavering focus on results. It's our mission to make online marketing easy. Period.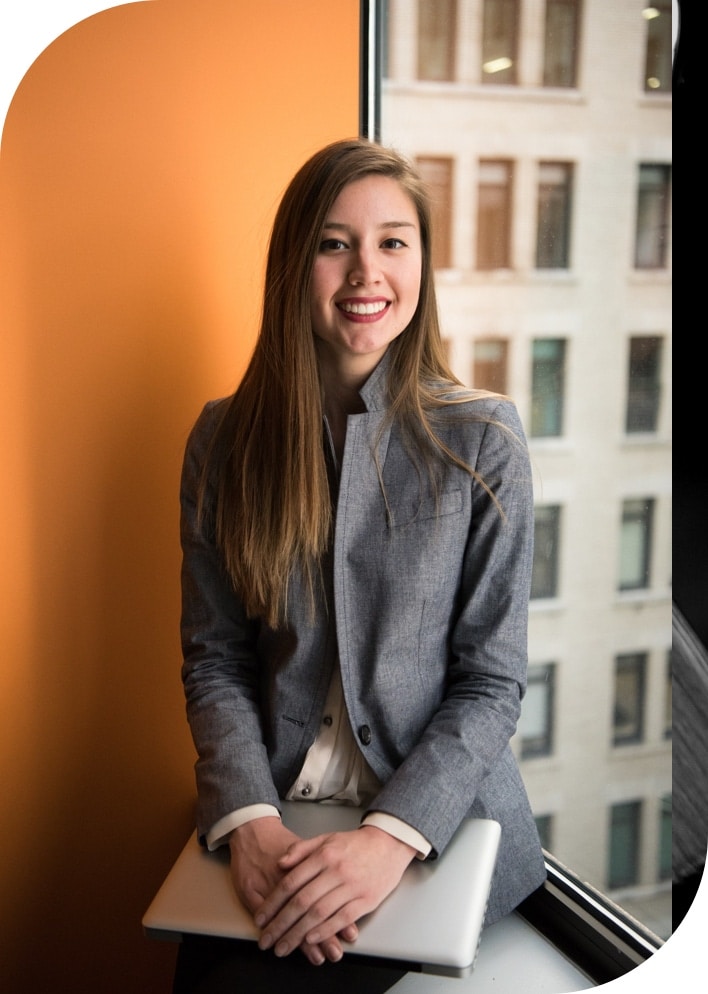 Small businesses we serve.
Hospitality & real estate
02
OUR COMMITMENT
A trusted team that grows with your business.
WP Propulsion is packed with 23+ tools and a fully managed, always-on team of Techsperts at your disposal.
We take care of the technical headaches so you can focus on running your business. Just think of us as the best team you never had to hire.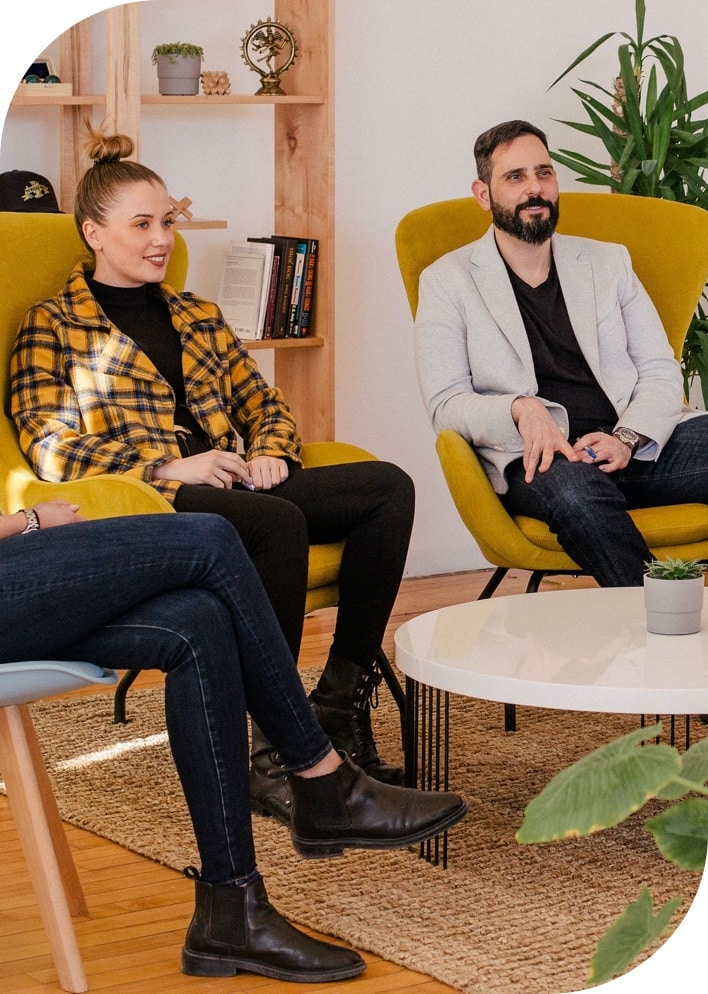 The Klevur way
WP Propulsion is powered by the team behind Klevur, the all-in-one conversion engine for businesses with a vision to build their online presence. Founded in 2009 on the belief that there's a more effective way to drive positive outcomes through online sales, Klevur builds, markets, and maintains technical & marketing solutions so you can bring your best work online.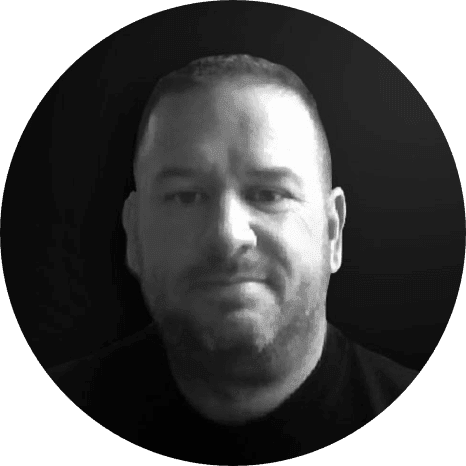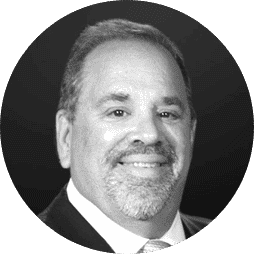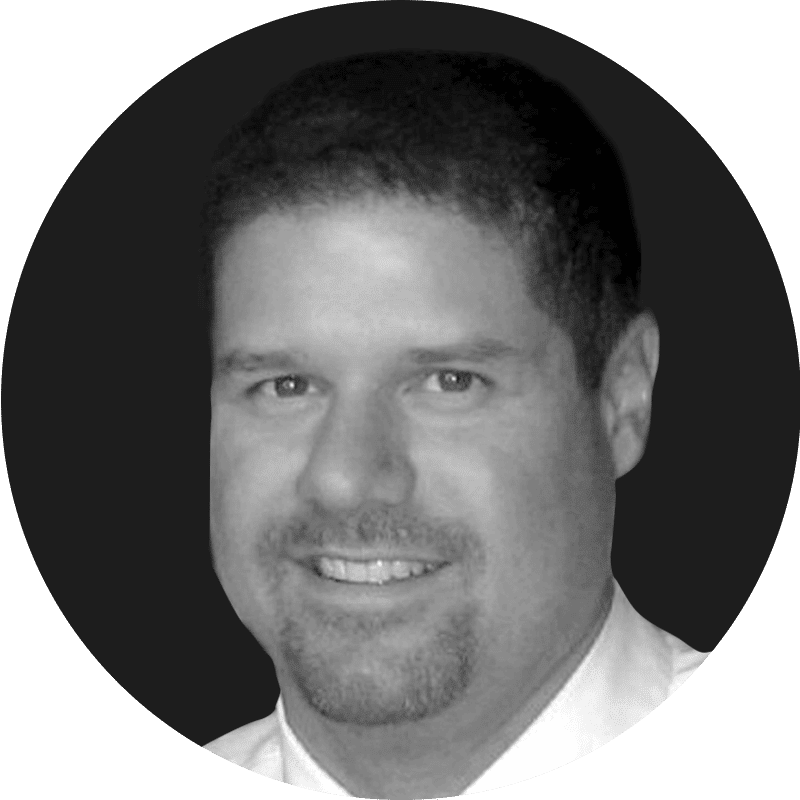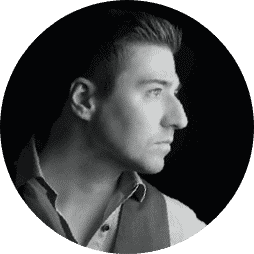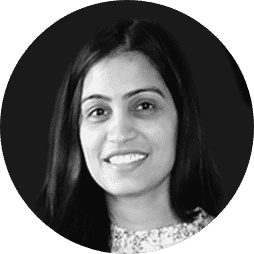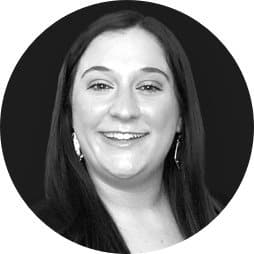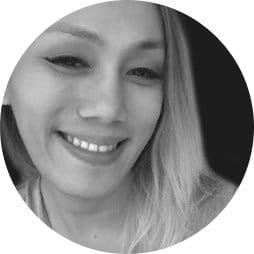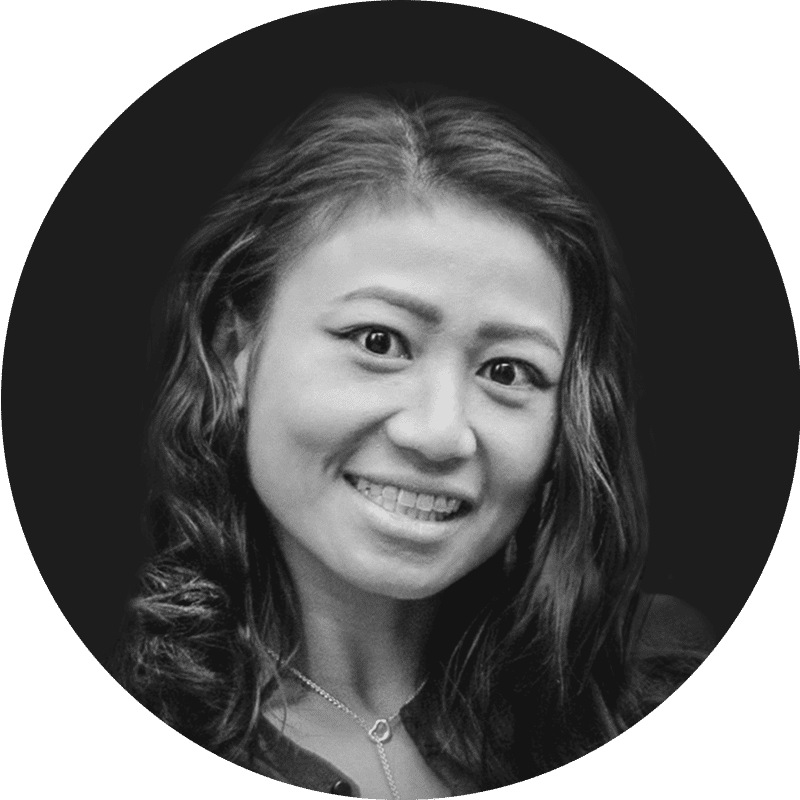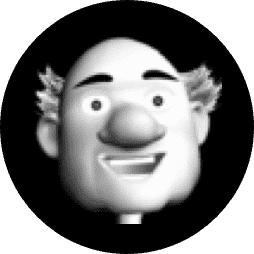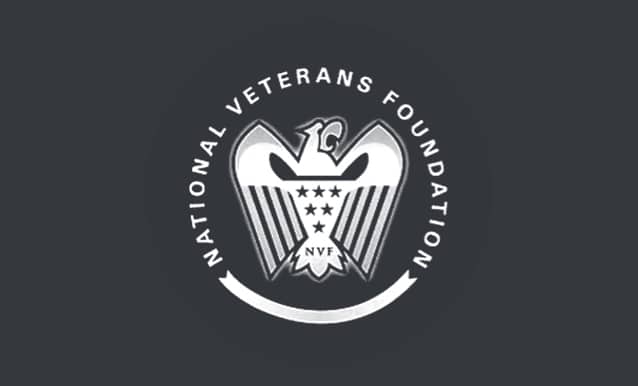 National Veterans Foundation
NVF has been been helping vets for over 30 years and we need your veterans donations to keep our Lifeline for Vets operating.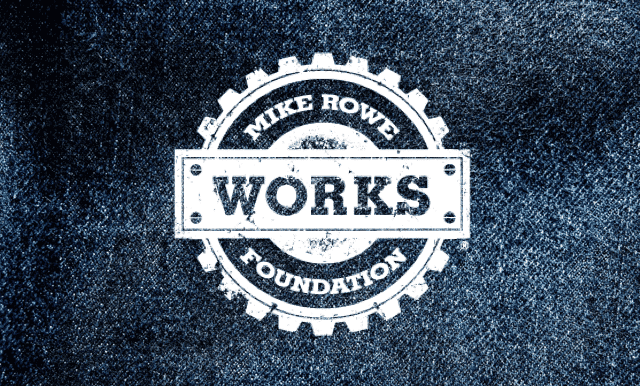 Mike Rowe Works Foundation
Mike Rowe is on a mission to help close the skills gap by challenging the stigmas and stereotypes that discourage people from pursuing available jobs.
Tell us what your business needs help with today, and let's get to work.