Real solutions for real small businesses.
WP Propulsion is packed with over 27 tools designed to help small businesses market & sell online.
With a fully managed, always-on tech and marketing support team at your disposal, you never have to go it alone.
See if WP Propulsion is right for your small business.
Book your 30-minute, pressure-free chat today! You'll always reach a member of the team, NOT a sales person. (We don't even have a sales team.)
01
Get the tools you need to grow your business online. Plus the support you need to use them.
Grow your business online
Be everywhere your customers search
Hand off website and tech management
Get 24/7 support to build systems at scale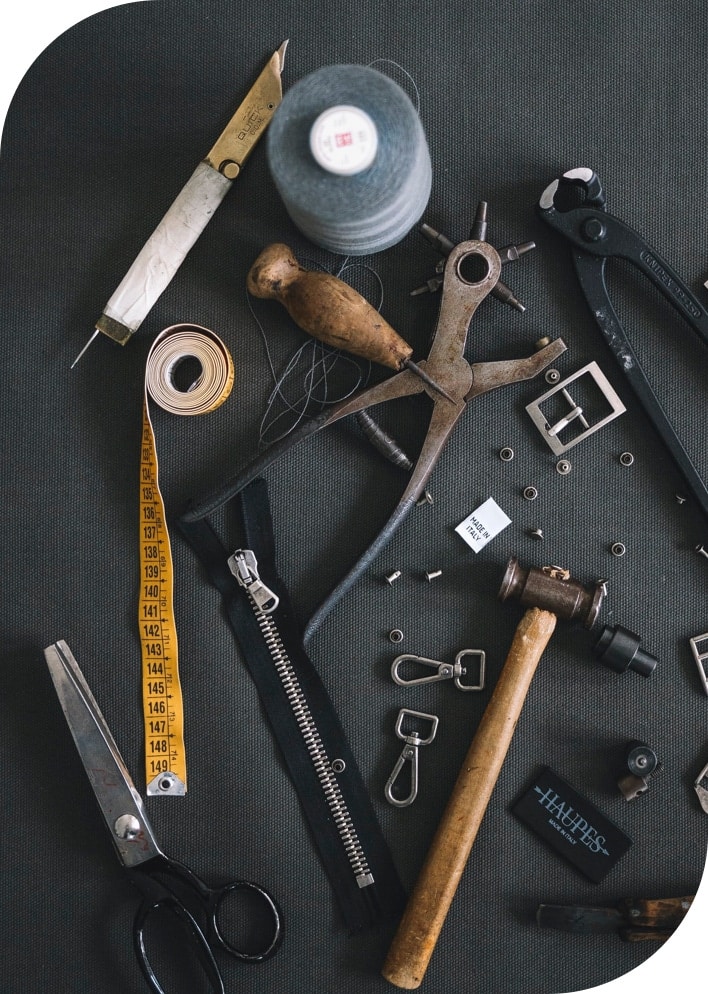 "If you ask me what they do... I don't even know. I just know when we need online help, WP Propulsion is our go-to. They help our business run more efficiently."

"People tell you you need so many experts today. You need a marketing person, a copywriter, an SEO expert. WP Propulsion gets all of that and more."

Owner, Infinity Fine Homes

"The work they've done for us has been a game changer. It's brought the company so much revenue."

"WP Propulsion delivers what they say they're going to. That's increasingly important, and perhaps not as common as it used to be. So I value that greatly."

Owner, WriteWay Publishing

"It feels like a partnership. WP Propulsion is part of my business, and I'm part of theirs. I've never had that with any other outside help I've hired."

Coach & Speaker, KevinCSndyer.com