All your WordPress tech problems. Solved.
All-in-one WordPress maintenance, hosting, and management services for your small business. Get complete coverage. Without the nickel-and-diming.
01
What we do
Your WordPress site shouldn't keep you up at night.
It's your job to run the business. Not act as developer and technical savant every time something goes wrong on your website. Technical problems can quickly escalate to costly mistakes and missed opportunities for your bottom line. Not to mention the frustration of adding one more task to your plate. When what you really need is to pass off your website management so you have one less thing to juggle today. Don't let security breaches and malware attacks distract you from your most important work.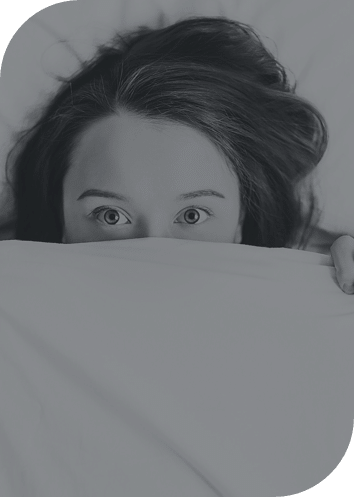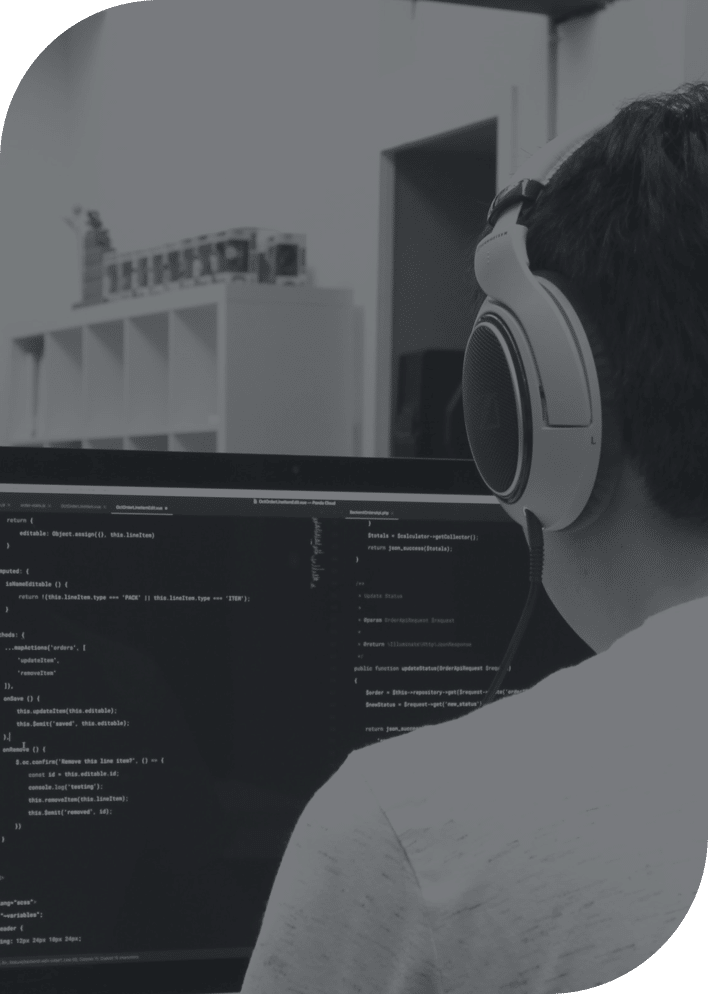 02
Our commitment.
Say goodbye to "We don't do that" WordPress developers.
Hidden fees and unclear pricing make technical problems add up when you least expect it. That means you end up paying more for services when you need them most.
...When the last thing on your mind is added fees, markups, and the fine print of your service agreement
Developer costs
Coding
Malware repair
Support time
New pages
Graphics upload
E-commerce integration
Multi-site support
Meet the best team members you never had to onboard.
With WP Propulsion, you get reliable, white-glove WordPress management & maintenance. Made easy.
No hidden costs.
FREE site migration, dedicated hosting, and all-in-one pricing means no surprise add ons or unforeseen service limitations. You don't have to pay an arm and a leg to tackle technical problems.
24/7 site monitoring & security.
Daily site monitoring by our team of developers prevents outages and keeps your WordPress site running at its best. We handle problems for you while you sleep, so you don't have to worry.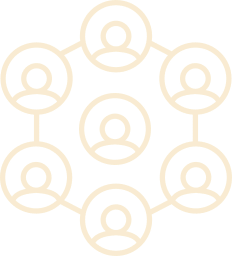 Same-day response.
When something breaks, we're there to fix it. We respond to emergency technical requests right away, with same-day responses for all your questions and revision requests.
Unlimited site revisions.
We never nickel-and-dime your requests, with unlimited graphic uploads, new pages, and site revisions each month. Even if we have to get geeky with CSS and JavaScript.
Full-stack website management solutions that fuel your growth.
We'll take care of the things that you don't have the time to do so you can focus on your business and customers.
Metrics
Google Analytics, Google AdWords and Google Search Console integration and set up so you can quickly monitor your site's performance and track updates with real-time analytics.
Synthesis
Simple, effective keyword tracking and measurement to optimize organic growth
Tools
Premium plugins that streamline your leads and track your progress
Seamless form integrations
Social media feed monitoring
Access to advanced analytics tracking
Advanced keyword tracking ...and more
Complete coverage you can trust.
1
Update
We'll migrate your site, update the WordPress core, and ensure your theme and plugins are up to date so your site is secure, sleek, and running smoothly.
2
Monitor
Regular security and malware sweeps, uptime monitoring, and daily backups for early alert detection. If your website goes down for any reason, our crew will get things back up and running fast.
3
Support
Get plugged in to our global support team, at your fingertips. Ask questions, request changes, and view site updates. Just ask. Done.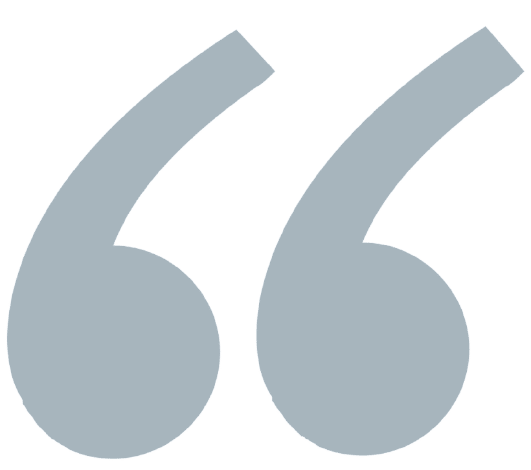 "They knew exactly what questions to ask. People tell you you need so many experts today. You need a marketing expert. You need a copywriter. You need an SEO expert. There's just so many different people that make up the website. Klevur understands all of that and more. They get our industry and our ideal customer."
Maria Barber
Owner, Infinity Fine Homes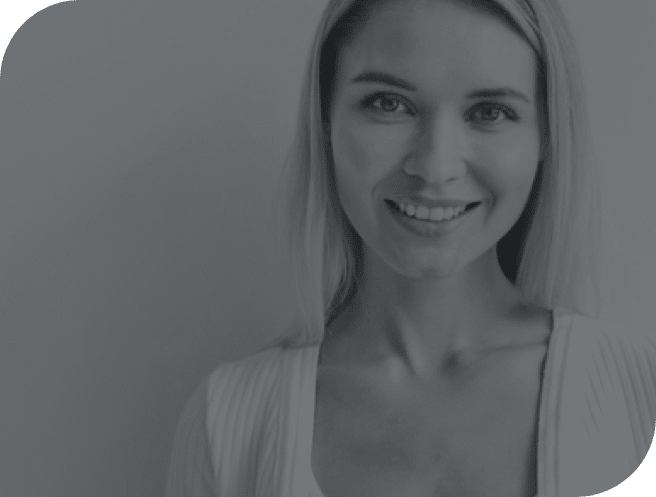 Get started in minutes. Cancel anytime.
From basic web support to a fully marketing ready website, choose the option that's right for you. Cancel when you need to. No contracts required..
Dedicated Hosting

Daily Back ups

Secure site + malware cleanup

Same day support response
Unlimited revision, and new pages

Optimized for mobile

WordPress, theme and plugin update

Performance tracking
Monthly reporting

Ongoing Graphic design

Premium plugins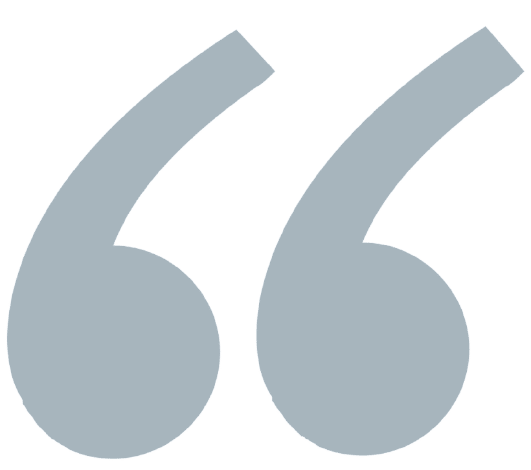 "We're a partnership. They're part of my business, and I'm part of theirs. And we support each other. I've never had that kind of relationship with anybody else I've paid to help me. If we have a problem, all we have to do is contact them, as opposed to figuring it out ourselves."
John Bowdich
Managing Partner, Bowdich & Associates, PLLC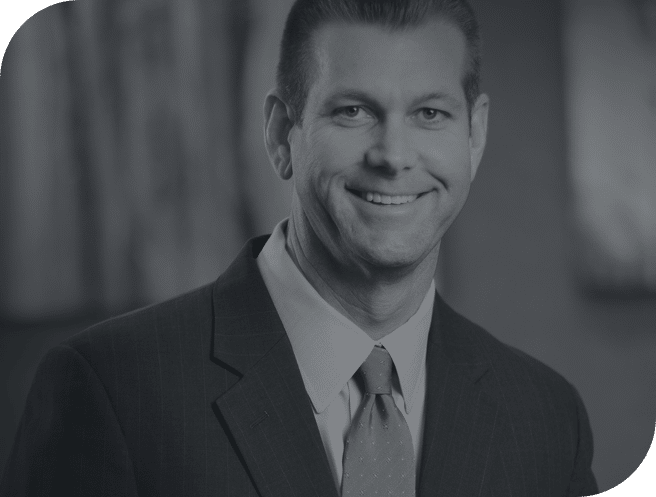 What's your typical response time?

You'll receive an immediate response to confirm receipt of your ticket, followed by a same-day follow-up from a member of our Support Desk team. They'll provide you with more details about your ticket, the complexity and resolution time, or any added clarification we need to get started.

Are updates truly unlimited?

Yep. They are worked in the order they are received unless you specify an emergency priority. You can ask for as much as you need and we will work through them as fast as we can.

Why do I need marketing integrations?

Marketing integrations capture and measure the outcome of your efforts...Otherwise you can't tell how well your marketing dollars are working or if your website is meeting your traffic, leads and sales goals.

How does monthly reporting work?

We drop updates about your website into your email inbox every month. Starter customers will receive a basic summary of changes, updates, and other activity. Professional customers will receive an expanded report with keyword tracking

How does managed hosting work?

As a managed WordPress host, we take care of the technical nitty-gritty so you can get back to doing what you love and growing your business.
Here are the main benefits of choosing us for your hosting:


Managed caching and performance: We handle caching for you at the server level, using super fast servers to begin with, and even work individually with our customers to further optimize their sites for the best performance. No plugins needed!


Managed security: We proactively scan and block malware and hacking attempts. We do all of this at the server level, without the need for any plugins or configuration on the part of the customer. And in the unlikely event that your site is hacked, we'll fix it for you, free of charge.


Managed software updates: We'll work with you to make sure your site is always running the latest and greatest WordPress software.


Expert WordPress support: Our team of WordPress experts goes above and beyond what nearly any other managed hosting company will help out with. From "Hey, I need help, I have a serious problem!", to "Can you recommend a plugin for XYZ," we're here to help.
Pay annually and
get 2 months free
.
RECOMMENDED
Based on your answers
RECOMMENDED
Based on your answers
$970/year
RECOMMENDED
Based on your answers
$267.00 /mo
RECOMMENDED
Based on your answers
$2670/year
RECOMMENDED
Based on your answers
RECOMMENDED
Based on your answers
$3670/year
Unlimited Technical Requests
Multi-site support & integration
Multi-language support & integration
Custom insights dashboard
Contact us today with questions or schedule your free demo to see if WP Propulsion is right for you.