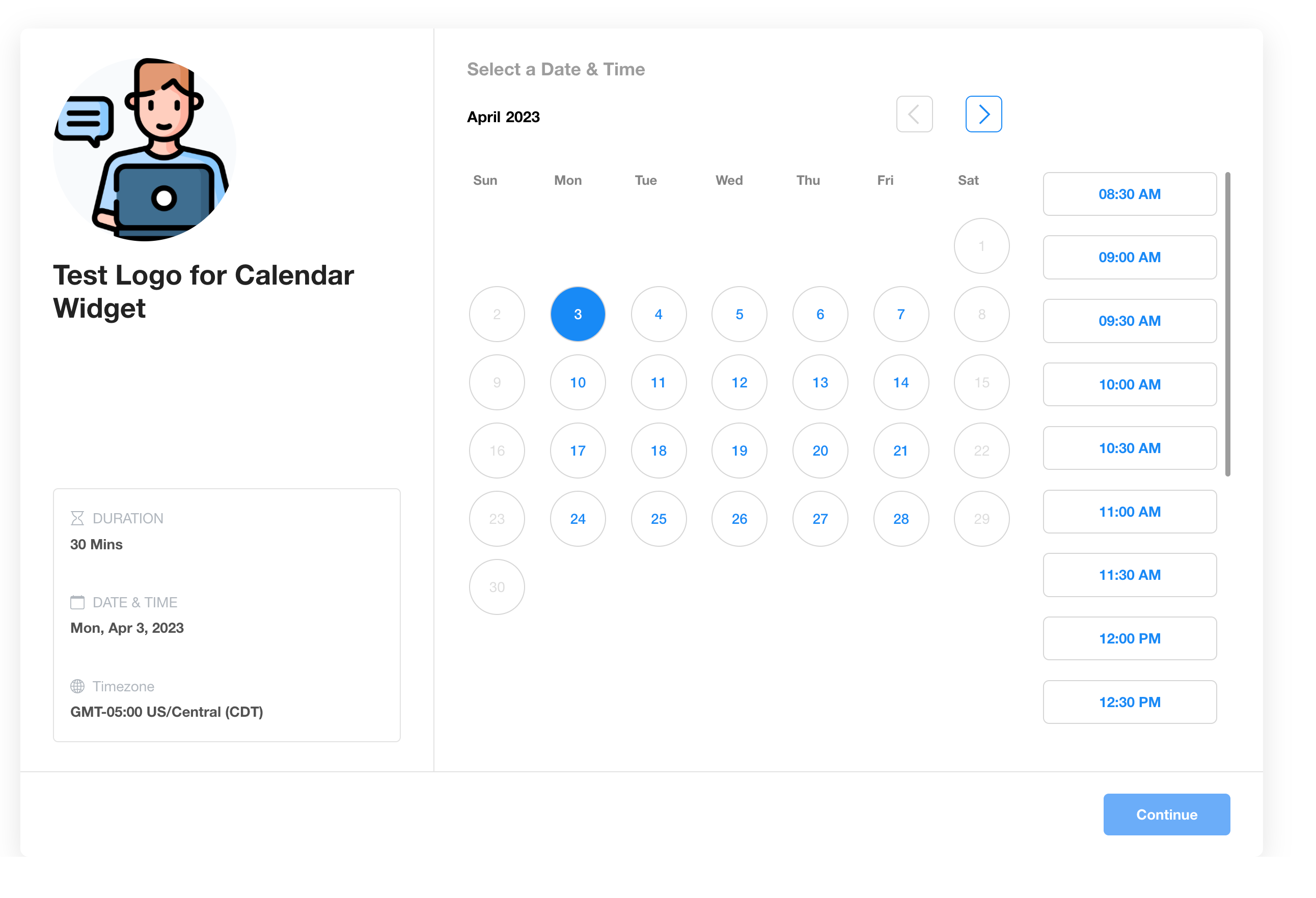 Users would now have the ability to add a logo/image to their Calendar widget, making it look more professional and authentic for their potential customers, thereby creating a positive impact for businesses!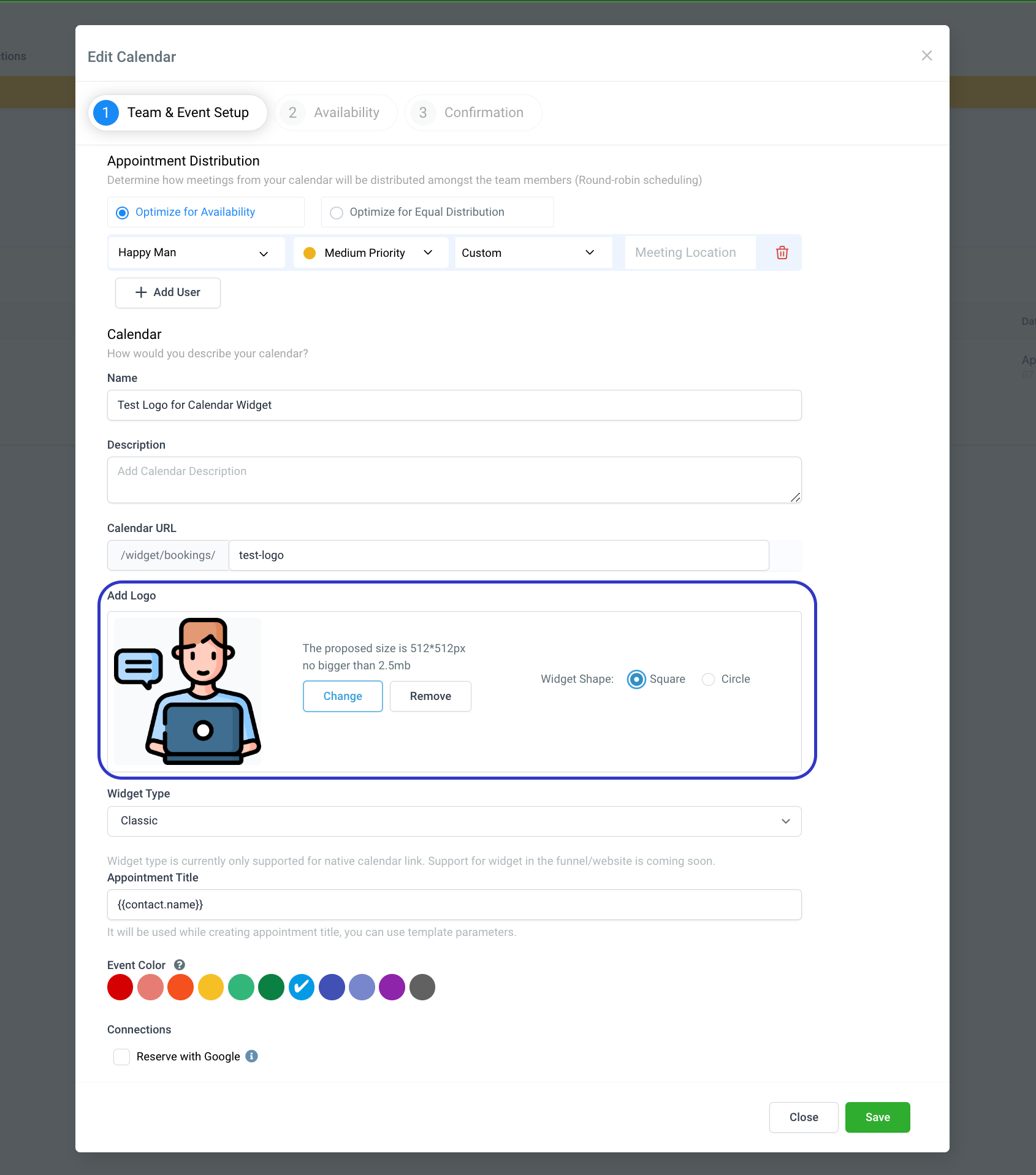 Option to upload a logo/image while creating a new calendar (or it can be done for existing calendars by simply editing it).
Select from a square or circular shape, depending on how you want the logo to appear (e.g., if someone does not have a logo, they can always upload their image and use the circular shape option!).
Available for all calendar types: Event, Round Robin, Class
Available in both the Neo and Classic calendar widget types, so you can choose the one that best fits your needs.
Get started with WP-Propulsion
See how WP-Propulsion can help you with your needs.