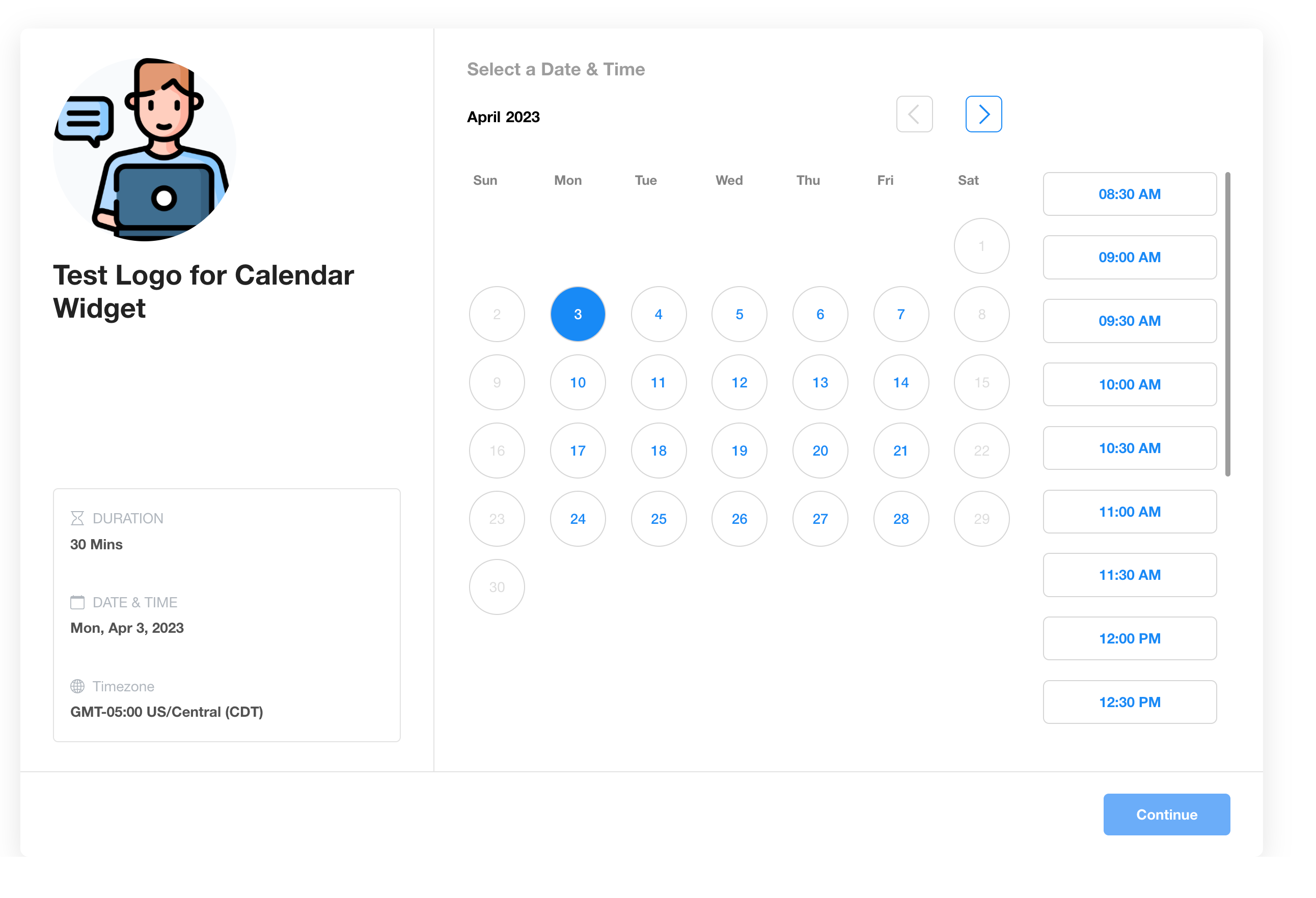 Users would now have the ability to add a logo/image to their Calendar widget, making it look more professional and authentic for their potential customers, thereby creating a positive impact for businesses!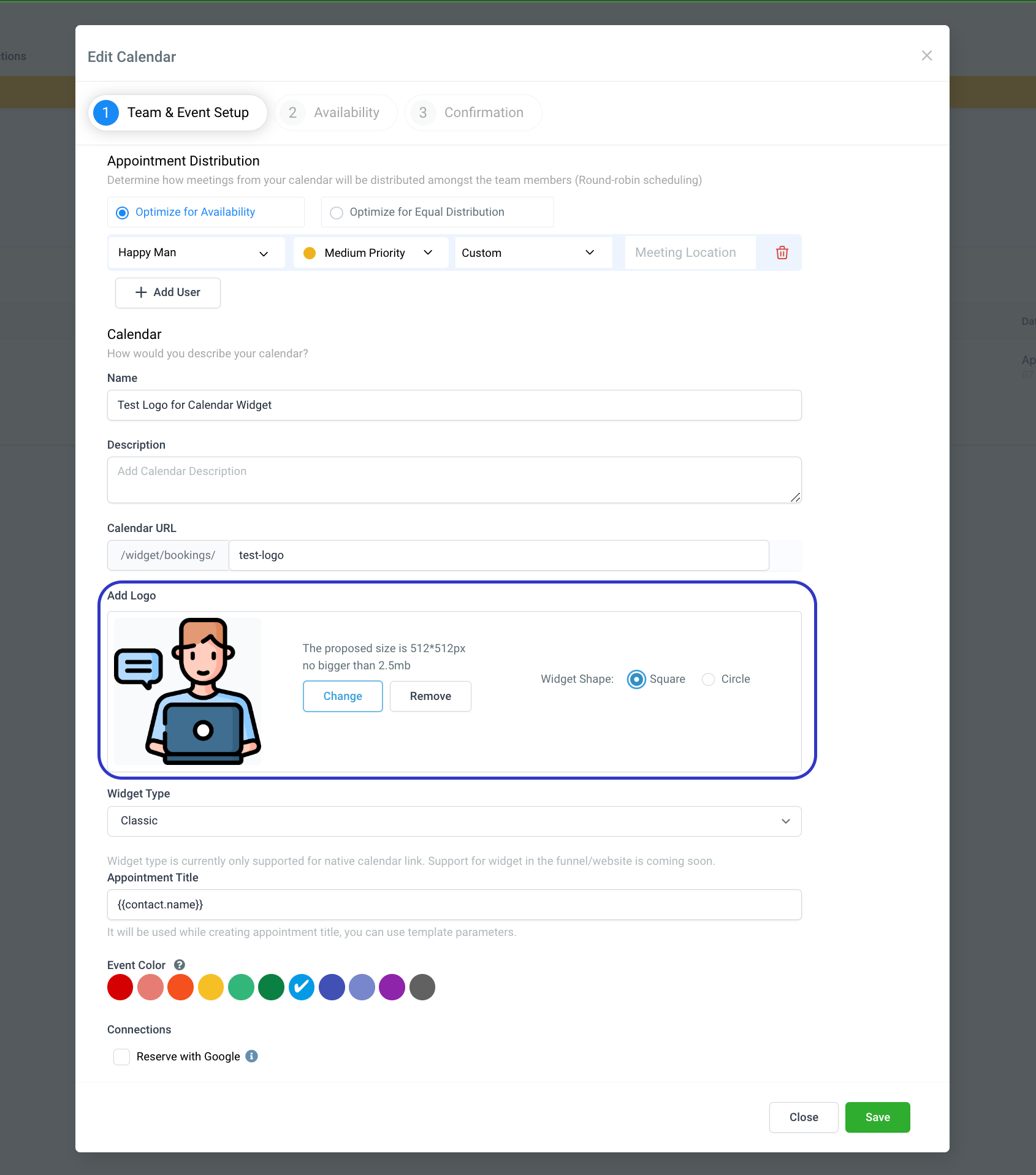 Option to upload a logo/image while creating a new calendar (or it can be done for existing calendars by simply editing it).
Select from a square or circular shape, depending on how you want the logo to appear (e.g., if someone does not have a logo, they can always upload their image and use the circular shape option!).
Available for all calendar types: Event, Round Robin, Class
Available in both the Neo and Classic calendar widget types, so you can choose the one that best fits your needs.
When You're Ready, Here's How We Can Help: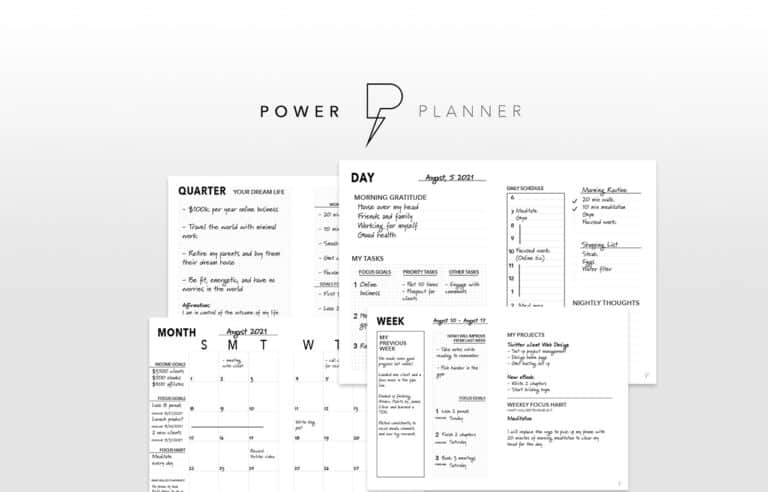 Goals are important. If you want help reverse engineering your vision into bite-size goals and tasks — download The Power Planner for free.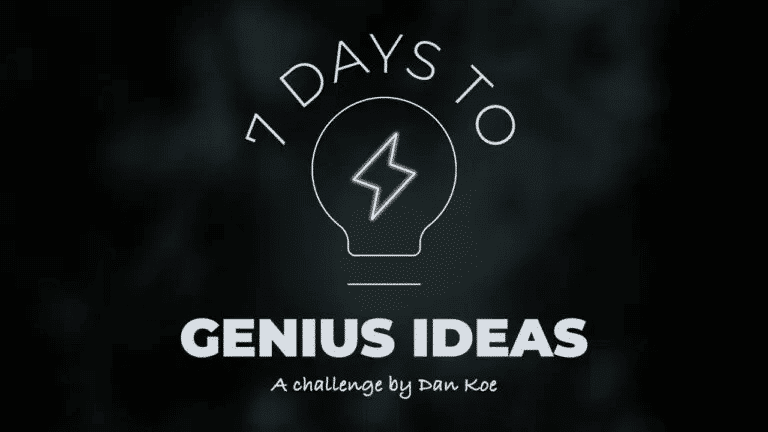 Learn faster, train your creative muscle, and craft genius level ideas
 for your content, business, and life direction.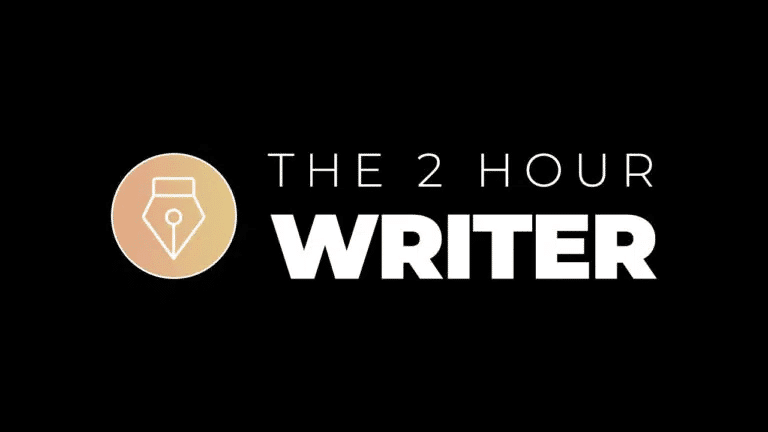 Implement Our 2 Hour Content Ecosystem
 To Learn High Impact Digital Writing, Boost Your Online Authority, & Systemize Content Creation For Rapid Growth
Get started with WP-Propulsion
See how WP-Propulsion can help you with your needs.