Content AI release for Email Builder 😇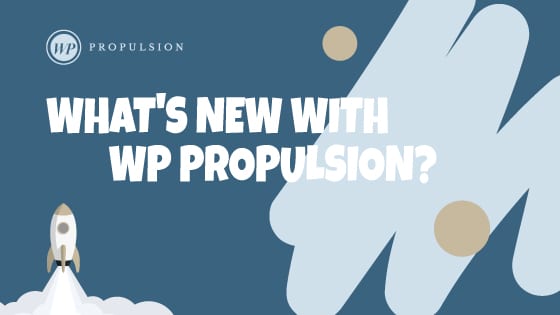 Content AI is now available in Email Builder and can be found in Text Blocks, Buttons, and Subject Lines!
📝 Text Block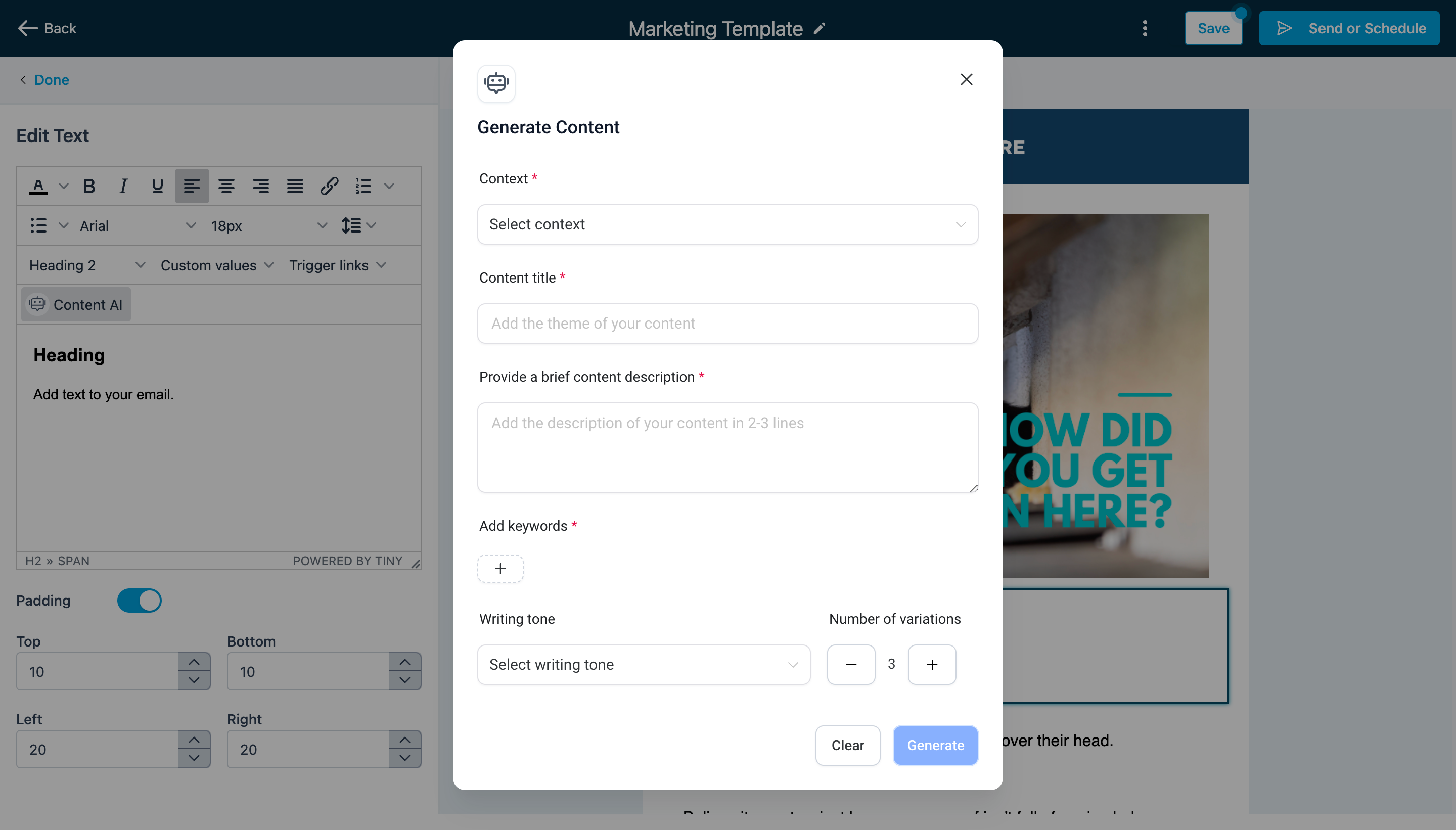 ✅ Button Block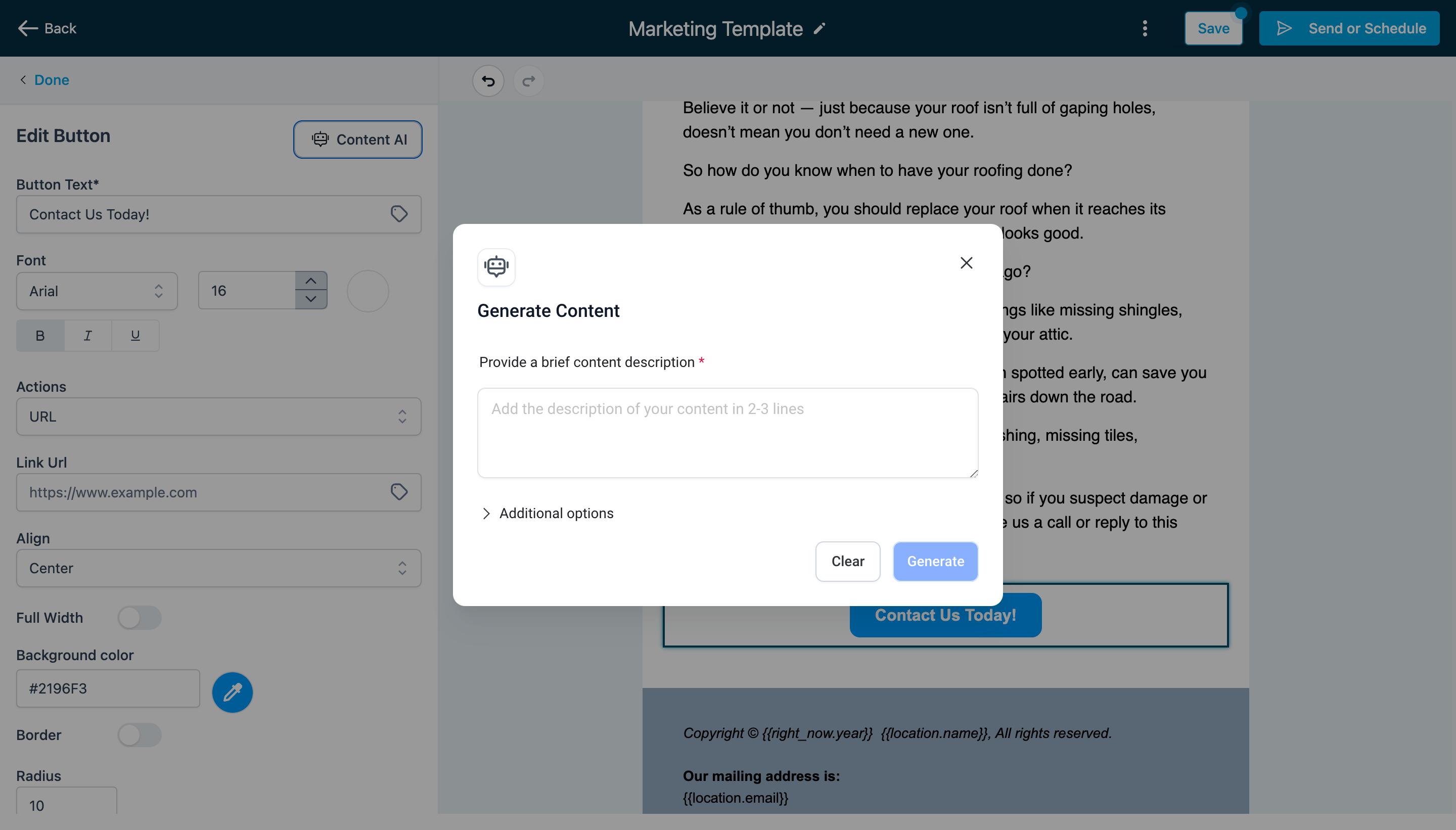 😍
Subject line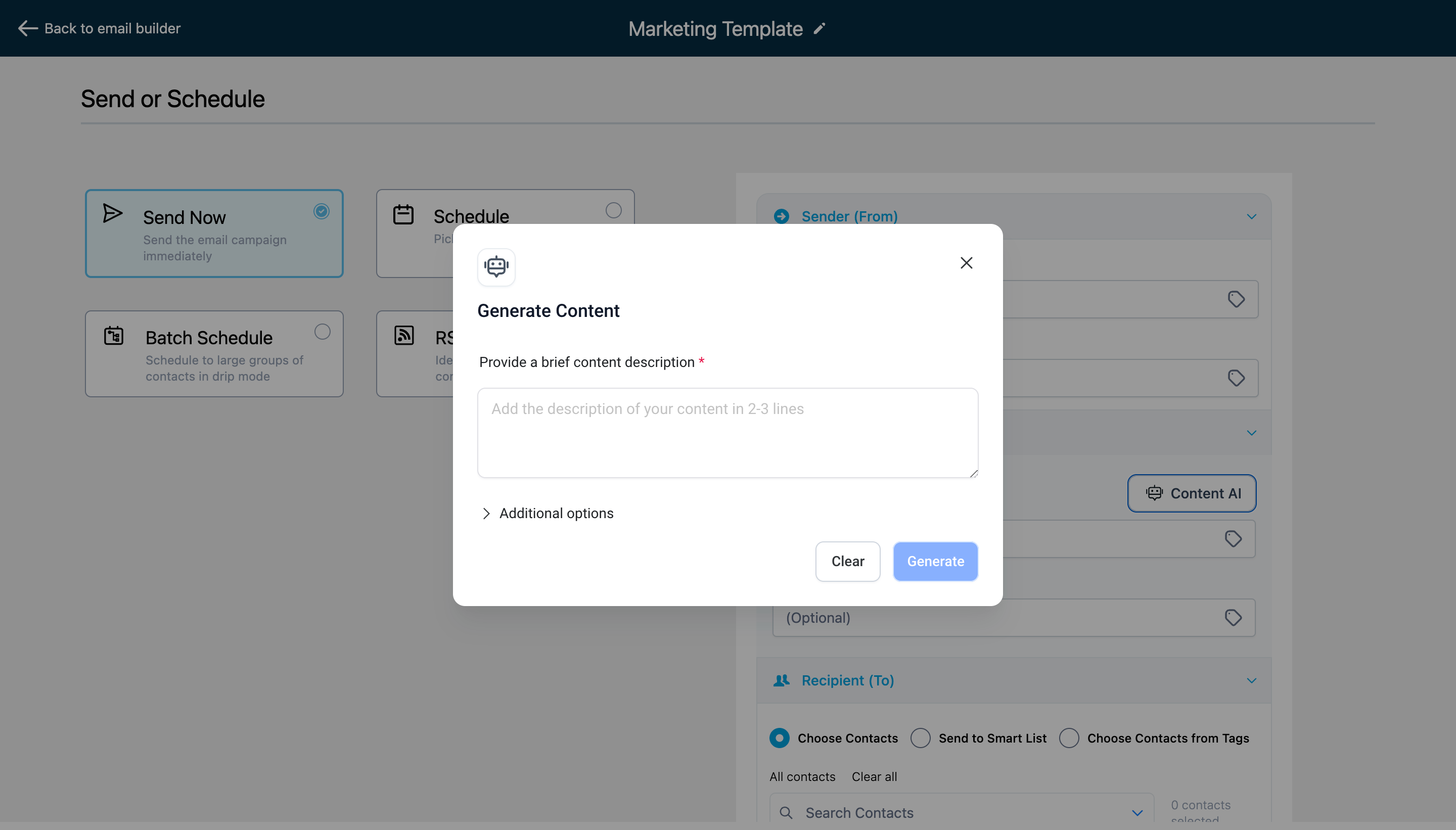 Help Article:
When You're Ready, Here's How We Can Help: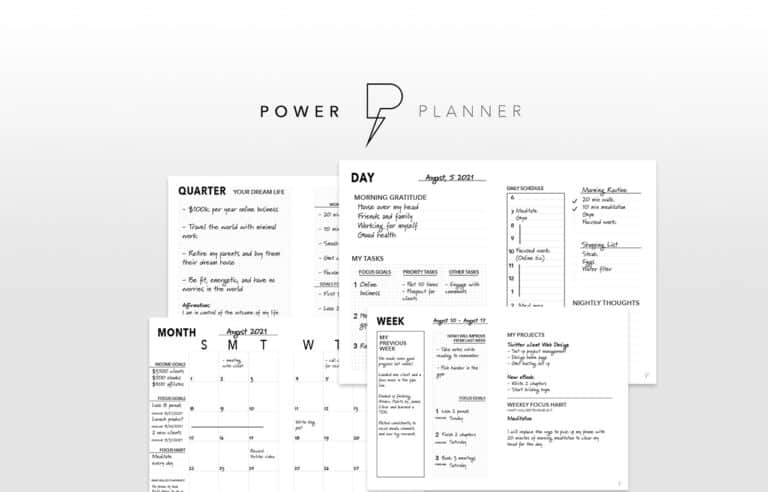 Goals are important. If you want help reverse engineering your vision into bite-size goals and tasks — download The Power Planner for free.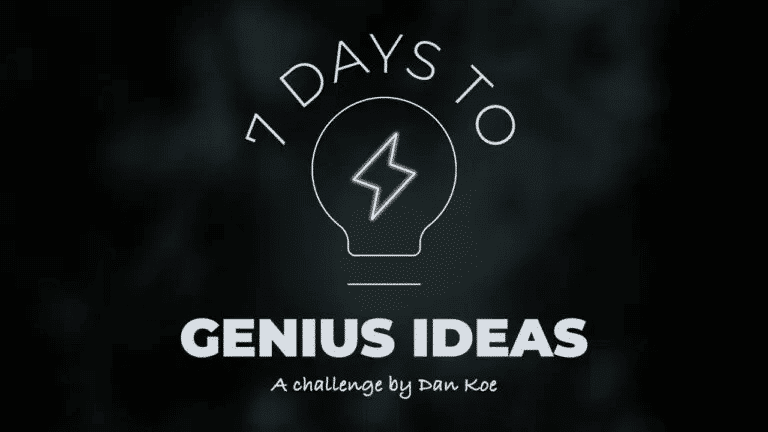 Learn faster, train your creative muscle, and craft genius level ideas
 for your content, business, and life direction.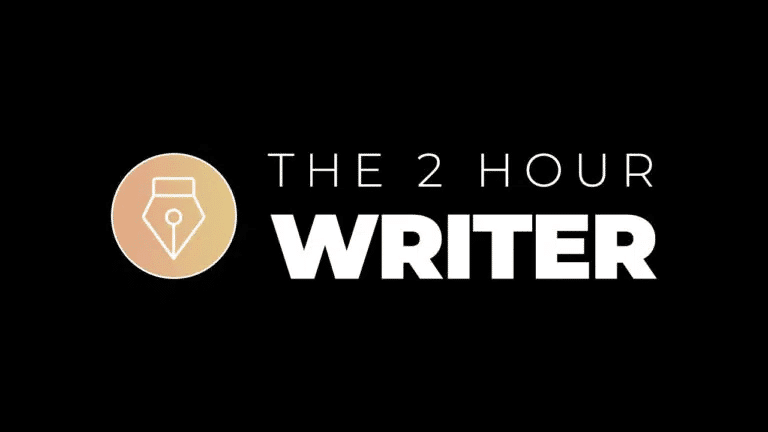 Implement Our 2 Hour Content Ecosystem
 To Learn High Impact Digital Writing, Boost Your Online Authority, & Systemize Content Creation For Rapid Growth
Get started with WP-Propulsion
See how WP-Propulsion can help you with your needs.