New Feature: Schedule Email & SMS messages
Rany Aing
/ December 14, 2022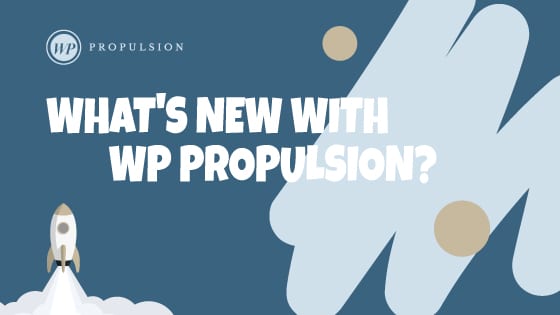 What's New:
Schedule Email or SMS messages from the conversation page.
Ability to select the date, time & timezone based on preference and schedule messages.
View all scheduled messages on the conversation thread.
Ability to cancel scheduled messages from the message details tab.
Get started with WP-Propulsion
See how WP-Propulsion can help you with your needs.