Setting non-recurring dates and times for appointments
Rany Aing
/ February 16, 2023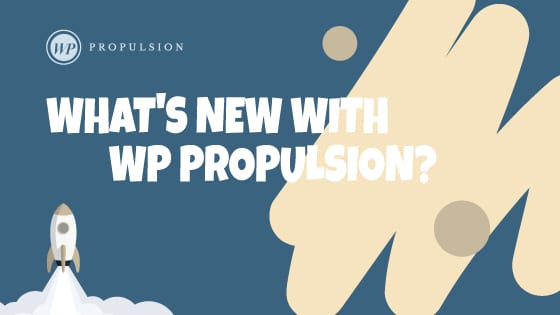 Now you have the option to set a specific date and time for appointment bookings.
You will now see "Standard" and "Custom" options under "Office Hours."
Select "Custom" to set a specific date and time (shown in the image below).
Works with both Event and Round Robin calendars.
Ideal for hosting Webinars for specific dates and time.
Please Note:
This functionality would not work with Recurring Appointments
Scheduling Notice will not work if a Specific Date and Time are added in Office Hours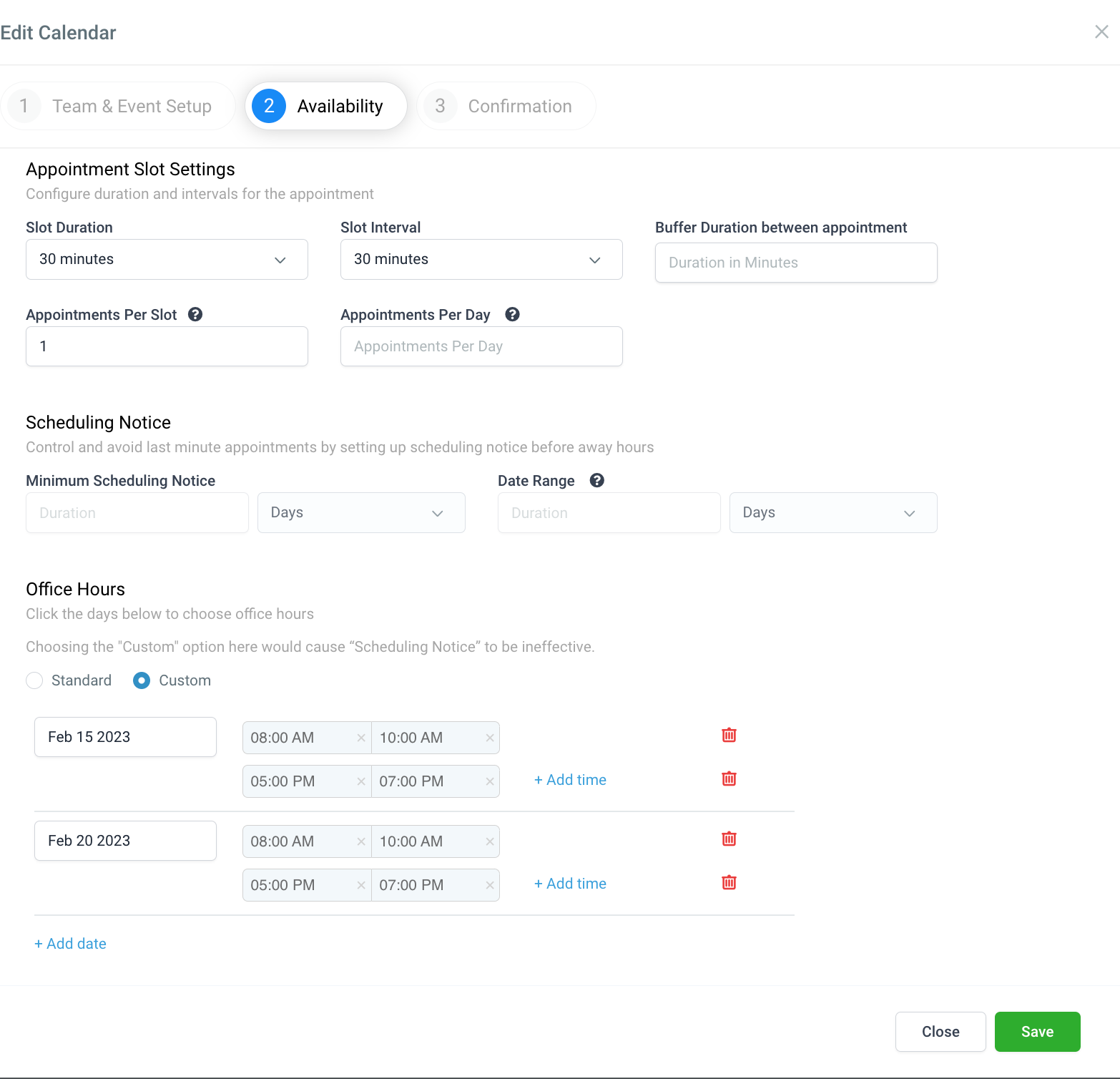 Get started with WP-Propulsion
See how WP-Propulsion can help you with your needs.