Learn how to level-up your client work and grow your business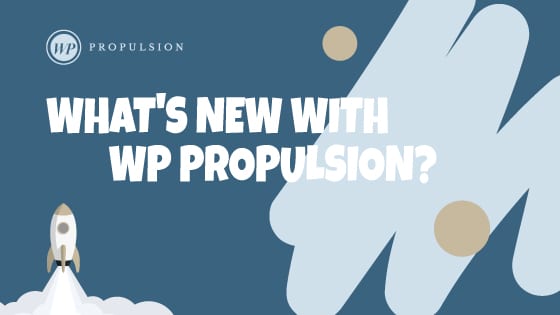 How to schedule a blog post?
The users will be able to ship the blog posts and make them visible on specific time on blog. The users will be able to choose time and date according to the timezone. Steps to schedule a blog posts Click
Sorry, no results were found.
Get started with WP-Propulsion
See how WP-Propulsion can help you with your needs.